Black & White Themed Birthday Party at Event Space Near Me
While many Las Vegas locals will search for an "event venue near me" in hopes of finding the perfect intimate event space, Boulder City residents know about this hidden gem in the greater Las Vegas area. Forge Social House hosted local Boulder City residents in celebrating their Black & White Themed Birthday Bash in Winter of 2021.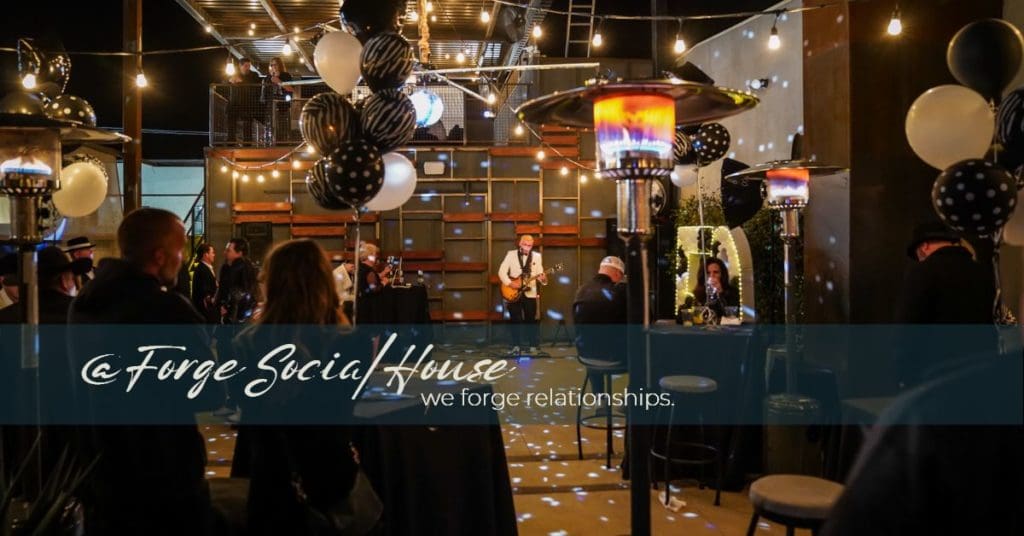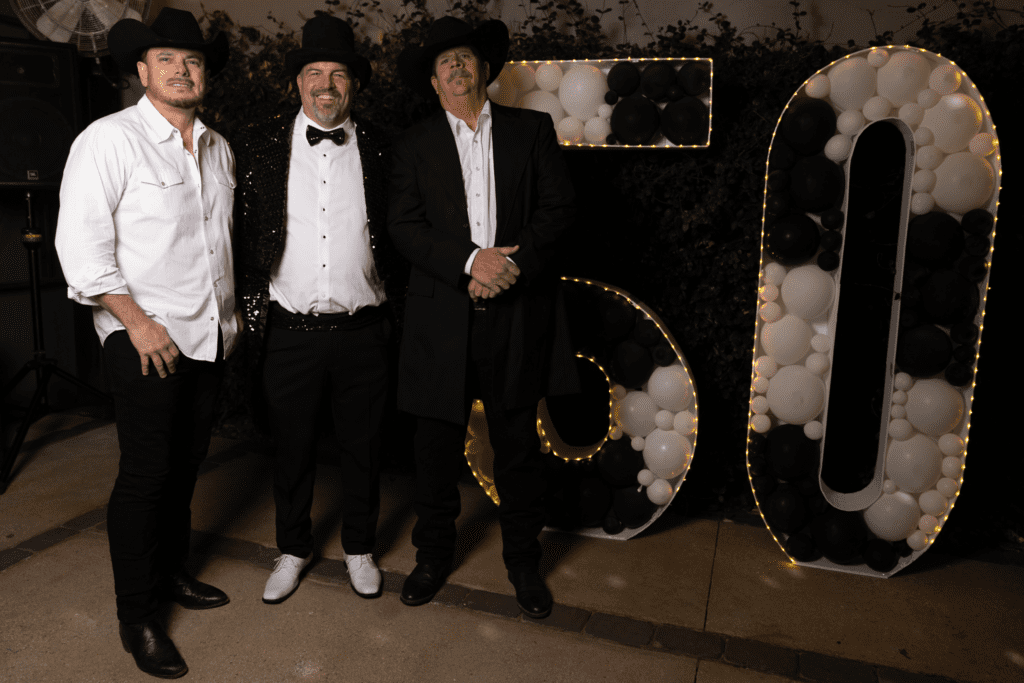 Boulder City residents love to knowing "There is a premier intimate event space near me."
Local musician and rock star performed live during this themed birthday bash and the crowd loved him. This local celebrity has been becoming more of a regional celebrity and nationally known name in music as his talent is one to be recognized.
Being a small community of 15,000, we often are asked - do you have issues with noise?
The short and the long answer is no – our neighbors love to say, "there is an active event venue near me, and it adds energy and life to the neighborhood."
Party attendees danced the night away under the disco ball in the courtyard. The festivities lasted into the late evening, and every event guest left smiling.